All-in-One Platform to

Learn
Where Smart Trading Tools and Gaming Unite for Risk-Free Profits
Play free Trading Games, Win real Money
Ace the game with our trading tools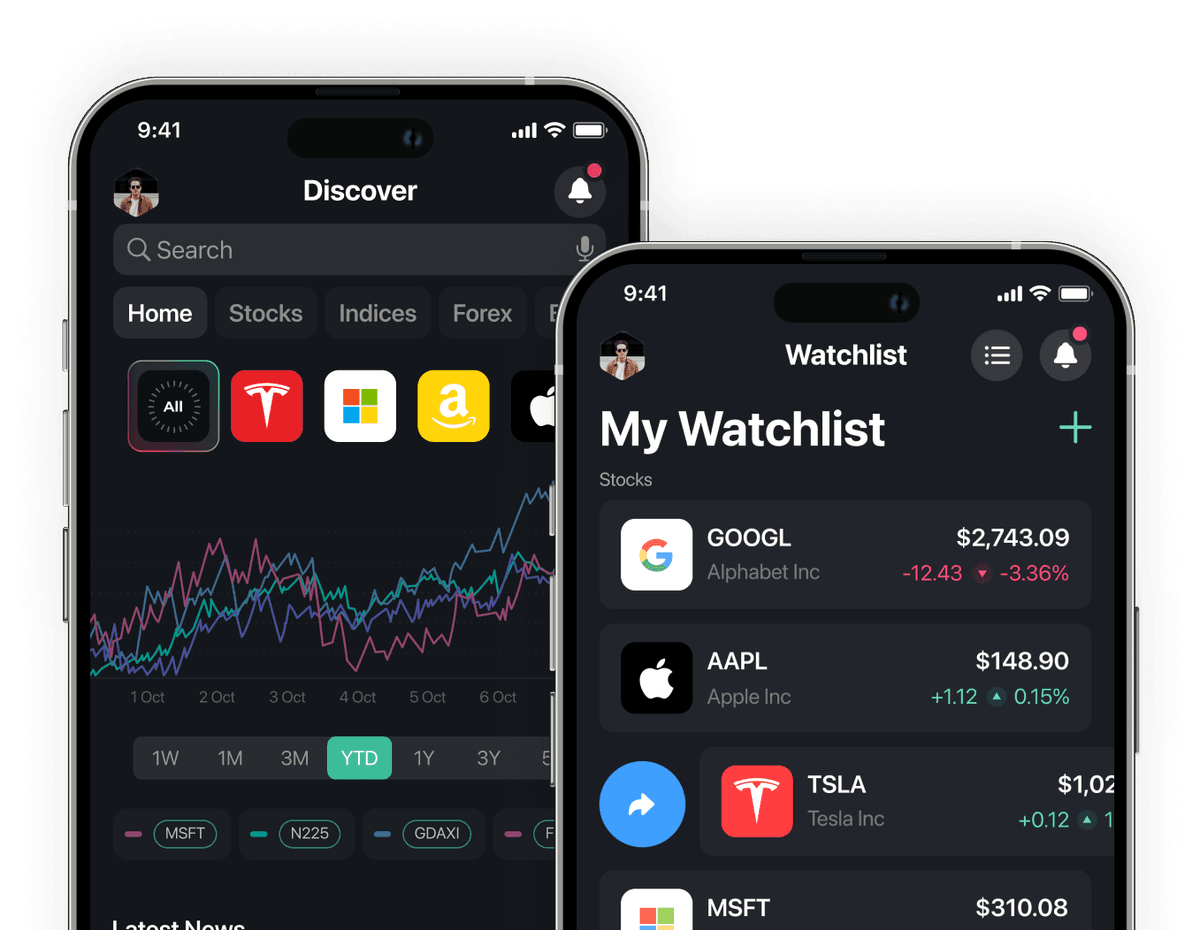 Inspired by investors and Loved by traders
Just discovered your fantastic app! Looking for a way to have a customized market screener for my favorite shares. Exactly what you have implemented.
Hey, firstly love the app. It's great, new and innovative. I am a young entrepreneur and I would love to be a part of this new innovation!
Ishan Patel
Finance Student
I am a finance student interested in learning more about the finance world. I was looking for a terminal like software and found Profit.com and absolutely fell in love with the UI and customization ability.
I am trying to find alternatives to the Bloomberg Terminal. Looks like your product stands out.
Lynden Reabow
Brokerage Firm
We are fixed income brokers and we are looking for an alternative to a Bloomberg Terminal. About 40% of our clients won't get Bloomberg because they refuse to pay the monthly fees. This is what we needed and were looking for.
Liking what you've done with the platform and the other avenues you're currently pursuing. Amazing platform, exactly what I've been looking for! Great work!
Jayce Pereira
Profit.com User
This is next generational. It's far better than anything I've come across for info on a company.
What you're doing over there as it looks awesome, we are a brokerage firm, let's see if we have any potential to work together.
Congrats for everything you guys have made so far! I do believe it has a lot of potential so I have decided to invest in you guys.
Sam Schoening
Profit.com User
I am particularly interested in ETFs and have to say that I am impressed with the goals of this platform!