Play Trading Games for Free, Win Real Money
Join our tournaments to win real prizes Risk Free. Trade, learn, have fun and become the Best Trader!
Check out our Tournaments
Don't miss out on the excitement and rewards of our trading tournaments - join now and compete to win!
Resources to stay ahead of the game
Trading Signals
Unlock useful recommendations that will empower you to make optimal buy or sell decisions
Stop Orders
Use stop-loss and take-profit orders to seamlessly manage risks and lock-in your profits automatically
Charting Tools
Supercharge your decisions using the best financial charting tools around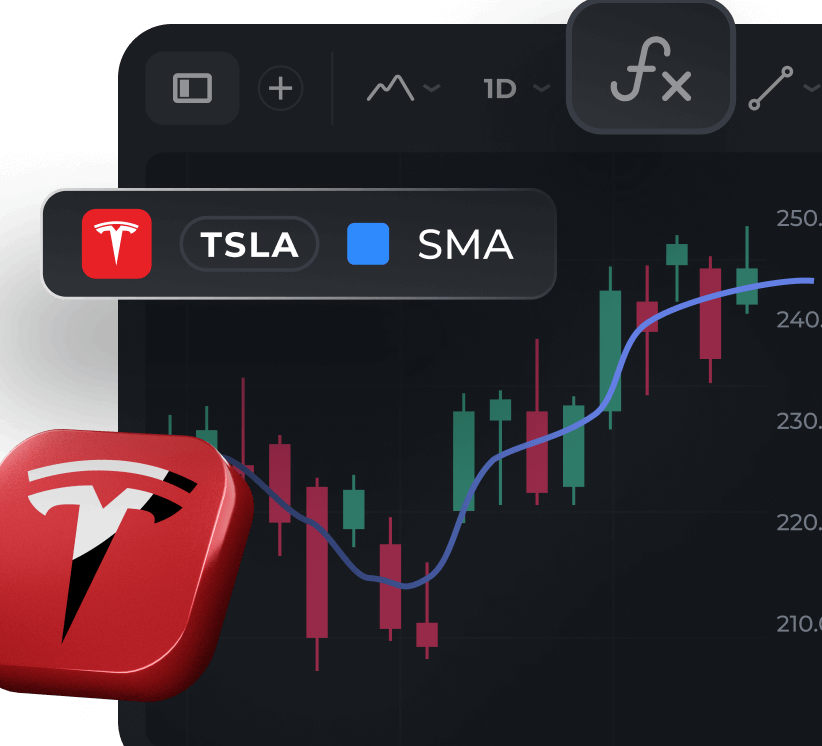 Economic Calendar
Keep track of leading economic events that impact stocks, crypto, commodities, and forex markets
Research
Stay ahead with weekly institutional-grade analysis, deep insights, and unbiased information delivered to your inbox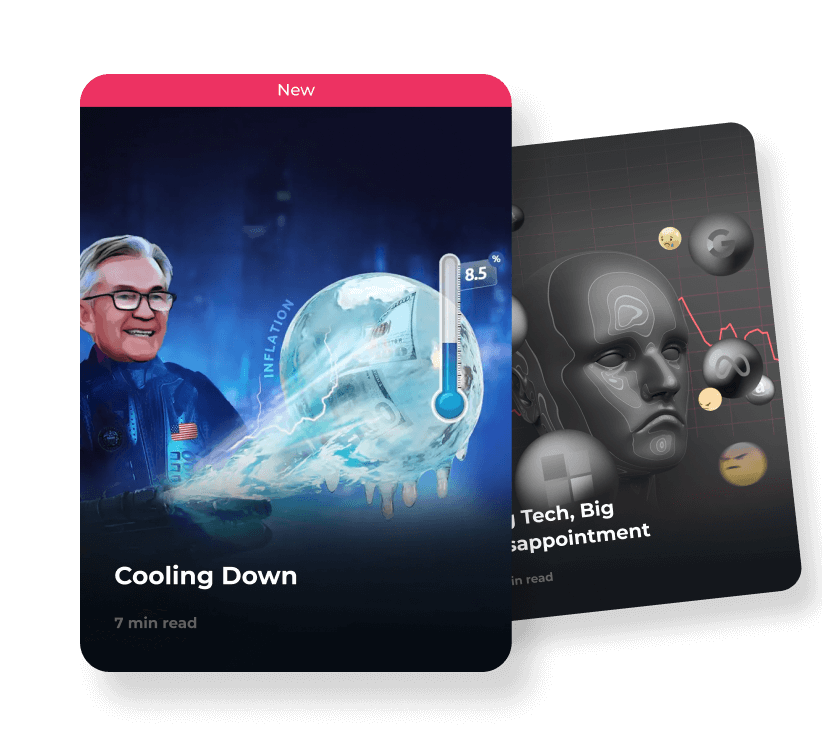 Community
Join winning trading rooms, connect and engage with professional peers and fellow traders
Complete Missions to
Get instant rewards
Try Missions
Use Rewards to
Get items in Toolshop
EMA Cross Signals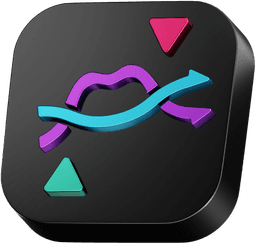 Limit orders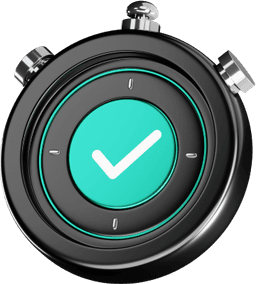 Stop orders (SL/TP)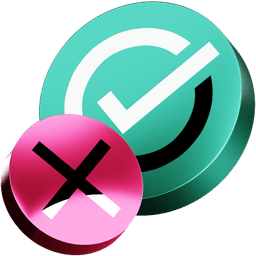 SMA Cross Signals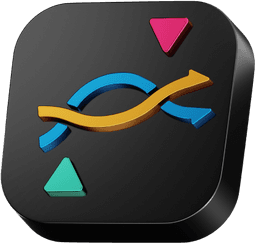 Open Toolshop
Frequently Asked Questions
Ask a question
Who can participate in Tournaments?
How are real money prizes claimed?
Can I join multiple tournaments simultaneously?