Meet
Profit.com
Democratizing financial technology for smarter investing
Who we are
At Profit.com, we lead a fintech revolution democratizing the market with advanced tools and solutions that empower traders and investors of all levels  for limitless profitability.
Fueled by cutting-edge technology and an international team across London, Chisinau, and Athens, we redefine your trading and investment experience.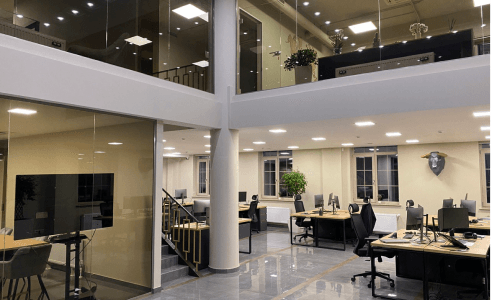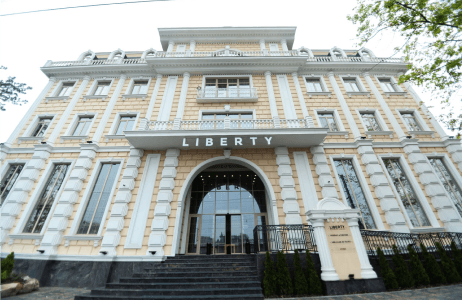 The world is changing, and so is investing. In an uncertain and ever-changing world, we redefine how retail investors make their investment decisions.
Today 90% of day traders lose money, and one of the reasons is the lack of access to technology. The tools currently available to retail investors are inadequate for making informed decisions, while professional platforms used by financial institutions are prohibitively expensive.
Our platform was created to bridge this gap. Our goal is to equip everyone – from novice to experienced investors – with cutting-edge technology and essential tools to make better and smarter investment decisions.
Our journey in motion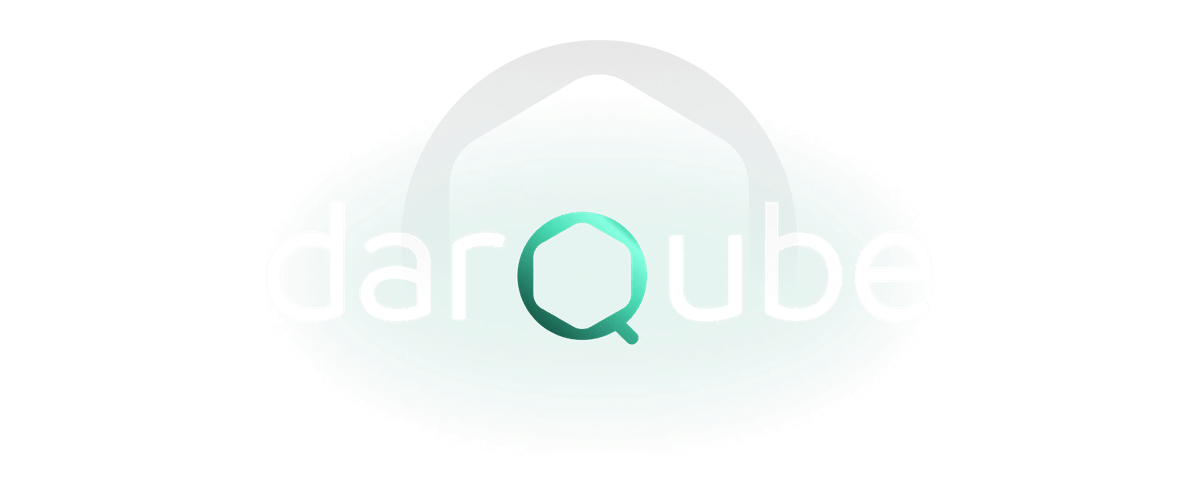 Founded Darqube Ltd
The beginning of our journey with the mission of democratizing financial technology.
Read more
Terminal Application
Seamless access to advanced financial tools and real-time market data.
Discover Terminal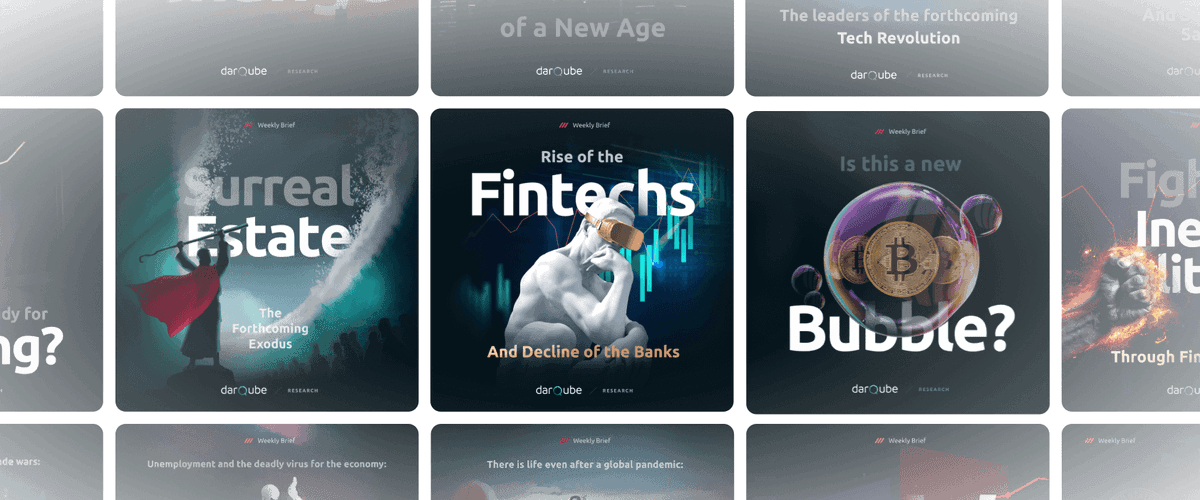 Research Briefs
Weekly summary, institutional-grade analysis and in-depth insights on financial markets.
Open Researches
Unveiling our new identity
From our roots as Darqube to the Profit.com evolution, witness the essence of our brand: limitless profitability and risk-free ventures for all.
Our values
Disruptive
We relentlessly innovate, pushing frontiers in fintech.
Adaptable
We swiftly respond and stay ahead in the fast-paced financial world.
Efficient
We deliver swift, dependable solutions to achieve your financial goals.
Empowering
We provide essential tools to empower informed trading decisions.
Platform Overview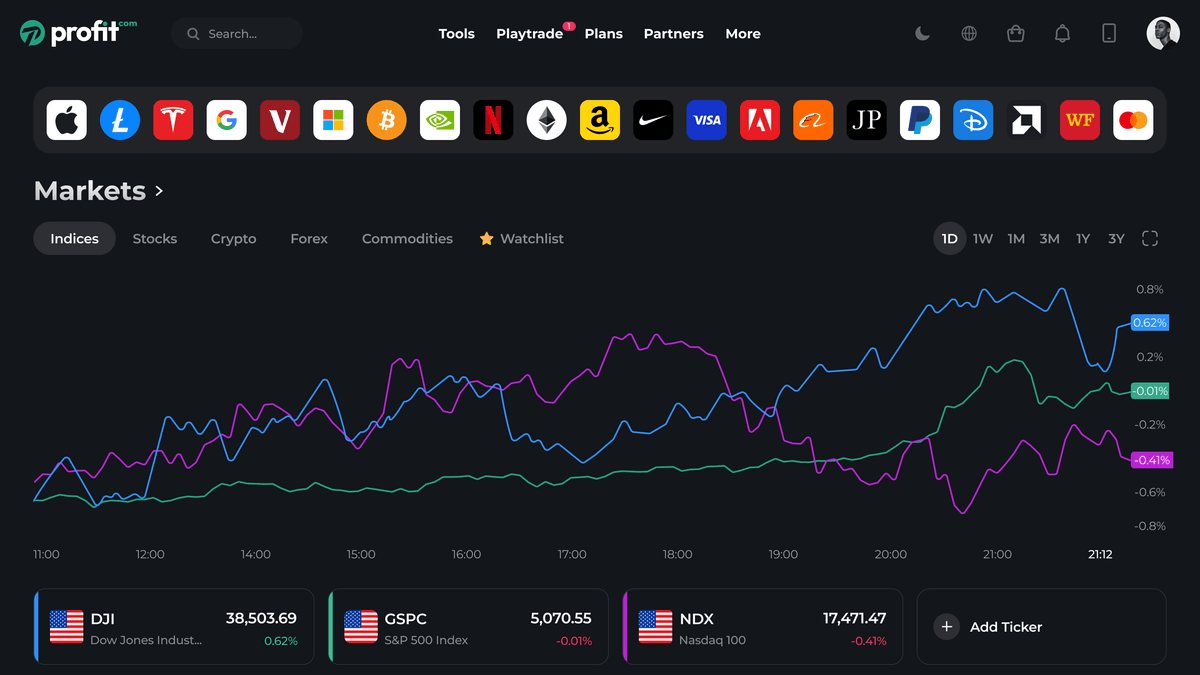 Investors Information
Supported by 600 investors!
We are so pleased with the support we've received in our crowdfunding campaign. We have successfully raised over 140% from our target from hundreds of investors!
Wish to find more information?
Access to the investment information is granted on an individual basis. For questions related to partnerships or becoming an investor in Profit.com, please contact investor relations at contact@profit.com
Thank you for contacting Profit.com!
We have received your message and will get back to you soon.
Join our thriving community
At Profit.com, we believe in the power of community. Contribute to our growing network and seize rewards.
Refer a friend
Invite your peers and earn up to 2000 coins ($20) for you and your friends when they upgrade to a paid plan.
Start referring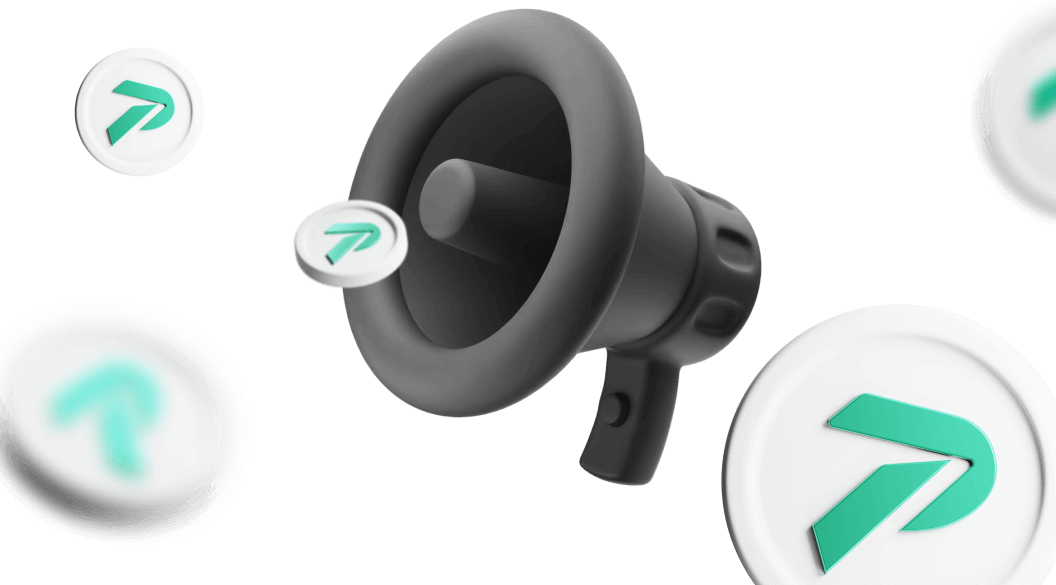 Become an affiliate
Leverage your network to earn generous lifetime commissions and unlock exclusive benefits for your referrals.
Start earning
Get in touch!
We'd love to hear from you. If you have any questions, inquiries, or simply want to connect with us, don't hesitate to reach out!